We have designed bicycle stands and shelters for many sites nationwide including universities, local authorities, factories and railway stations.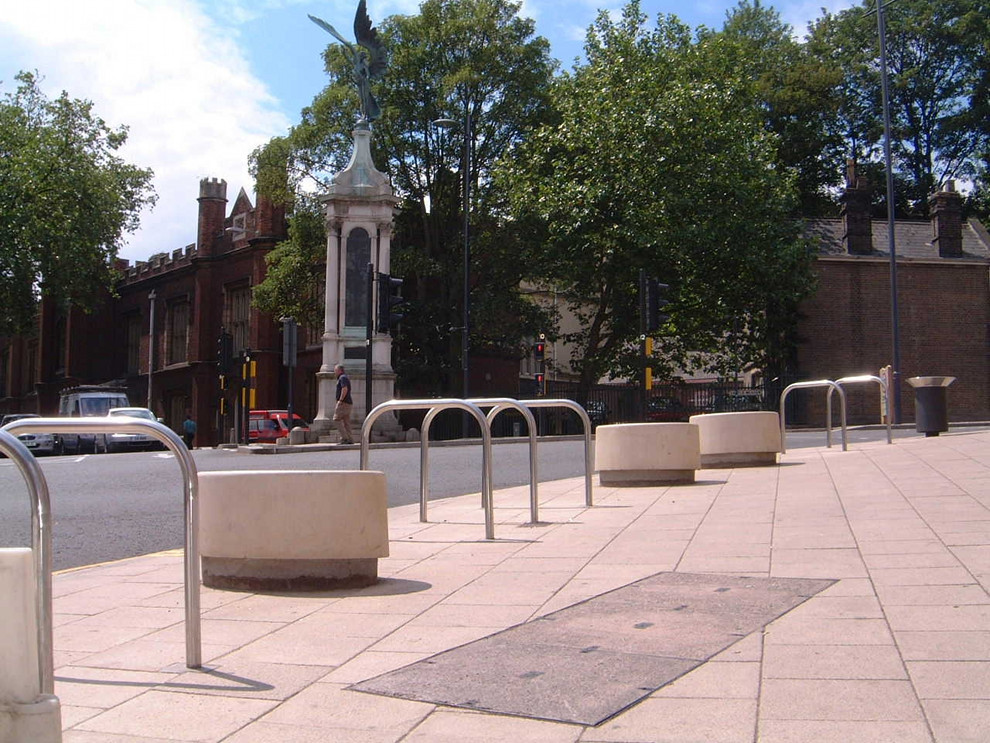 Bicycle Security Stands
Our Sheffield style bicycle racks are made of mild steel tube galvanised to BS729 using 304 grade or marine grade 316 Stainless steel. You are purchasing direct from the manufacturer we also have a great choice of colours.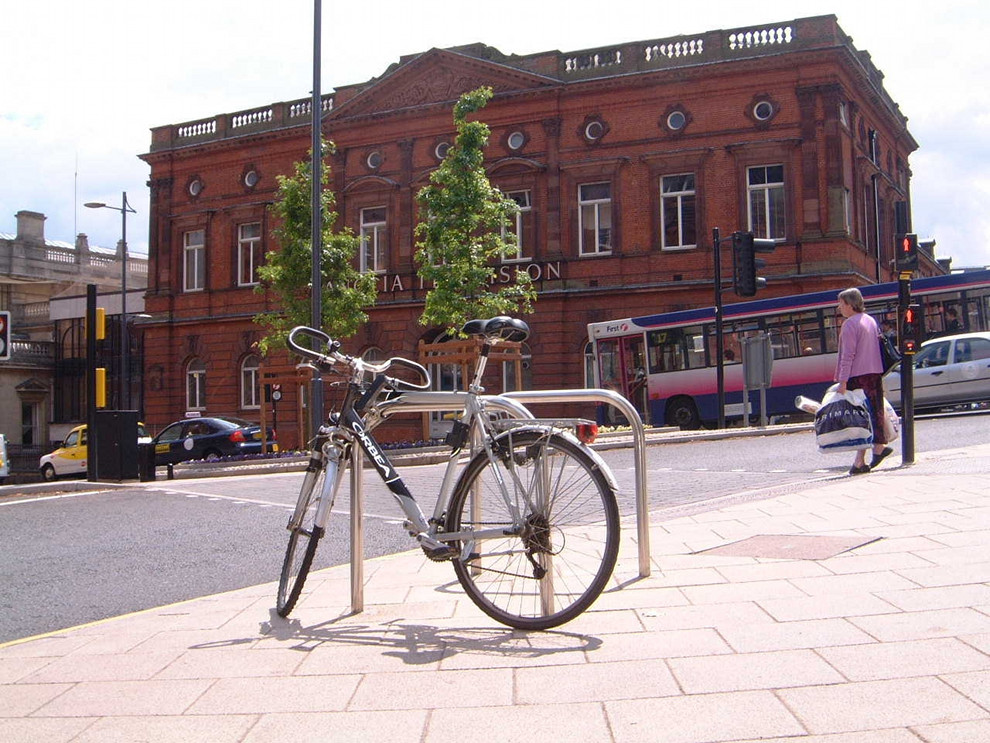 Why Stainless Steel?
Stainless steel is a functional, practical and long lasting material with a universal aesthetic appeal. Harmonious with other building materials, stainless steel successfully blends with its environment, delicately reflecting surrounding colours with pleasing effect. We also offer weather canopies. Sheffield stands are recommended by Sustrans as the best parking solution for bikes. Stainless steel has a durability that will last a life time. No maintenance being necessary, an important and cost effective feature of this material. These stands can be manufactured in either stainless, galvanised steel or painted to your choice of colour.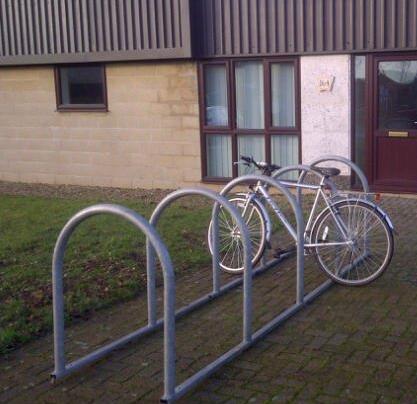 Sheffield Toast Rack – Purchase or Hire
Hiring Toast Rack Cycle Stands is a perfect temporary solution for cycle events where you need to accommodate lots of cycles but there isn't enough cycle parking available. A 4 rack stand can park 8 bikes and a 5 rack stand can park 10 bikes. These can be Galvanised or Painted, both sizes can be either freestanding or secured to the ground.
We can also fabricate to your own specification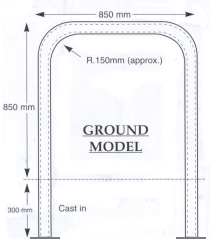 G 300ST 304 – 380
G 300ST 304 – 500
Steel Galvanised to BS729
G 300 729 – 420
G 300 729 – 480
G 300 1387 – 420
G 300 1387 – 480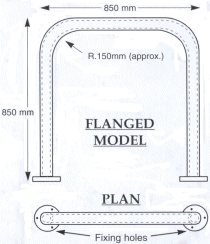 6F ST304 – 380
6F ST304 – 500
Steel Galvanised to BS729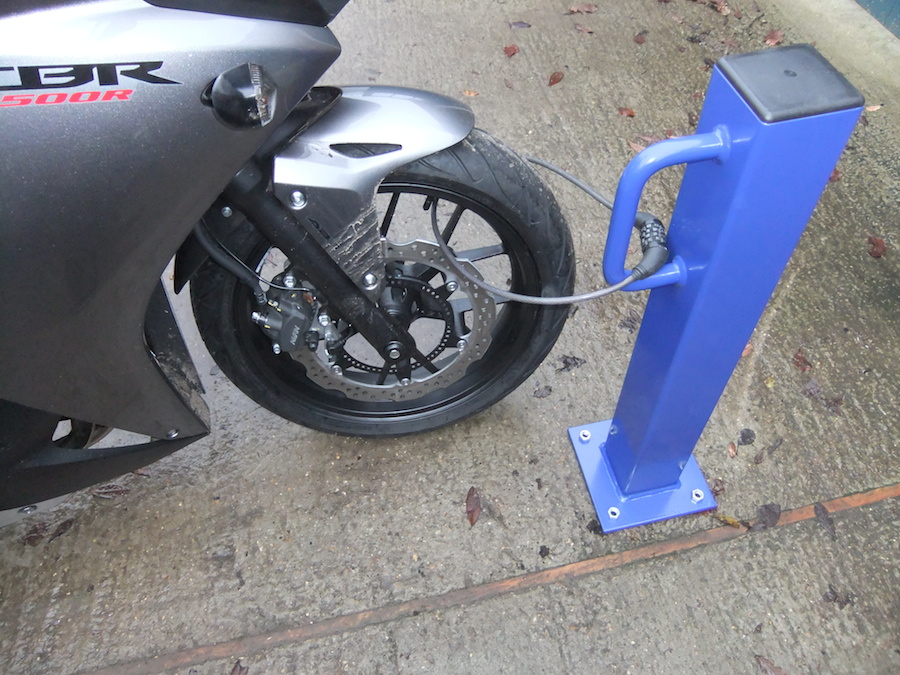 Motorcycle Stands
Motorcycle stands can be supplied for Ground Fixing with anchors or concreted in position. These are approx 300mm longer with no base plate. All stands can be supplied in a variety of colours.