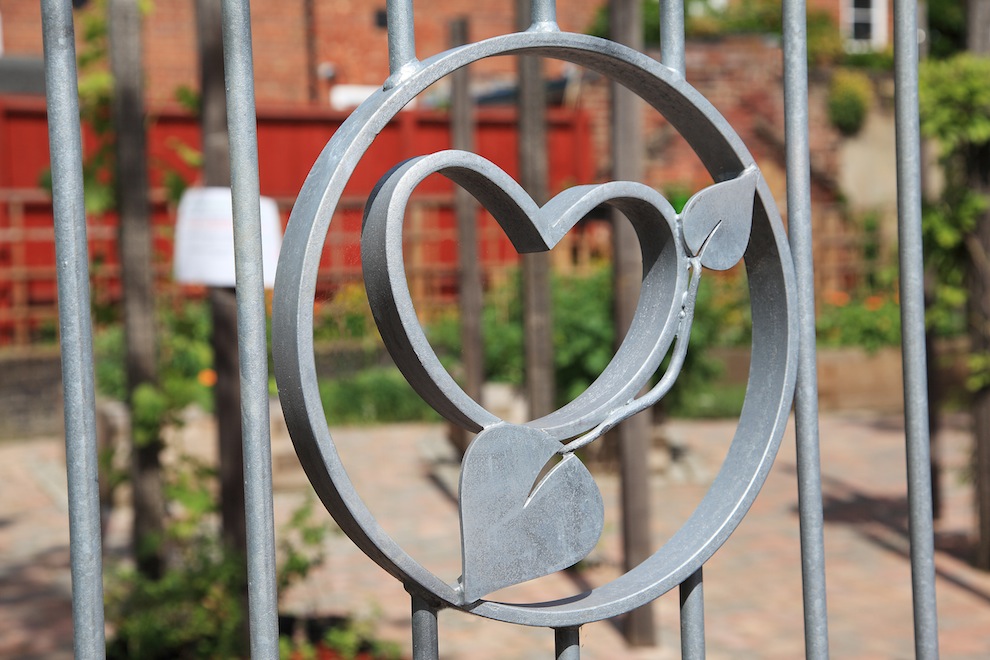 Grapes Hill Community Garden
Gates and railings designed, manufactured and installed at this award-winning garden. All metal work hot dipped galvanised.
Grapes Hill Community Garden Group (GHCGG) was set up in summer 2008 to convert a run-down disused area near Norwich city centre into a community garden. The decorative gates and railings were designed by ourselves for this award-winning garden. Feel free to check out their official website for more details.