Bespoke Design
We know there isn't an off the shelf product for every job, so we can work together with you to provide the best solution for your requirement designed by our experienced team.
Attention To Detail
Our primary objective is, with our expert team, to produce solutions of a high quality, ensure everything is delivered and fitted to a high standard.
Family Business
Based in Norwich, our attention to detail and friendly service are what stands us apart.
A few things we're great at
We specilise in a number of areas but if you need something a little different get in touch for a bespoke delivery.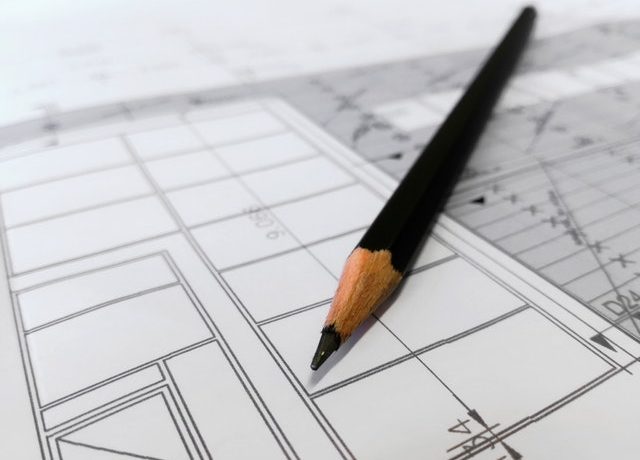 ABOUT US
Where did it all start?
The managing director, Keith Rackham, served a five-year apprenticeship in engineering at Laurence and Scott electromotive in Norwich. Keith worked there from 1954 to 1969 when he started business as K Rackham engineering trading from a garage at the rear of a terrace house in Norwich manufacturing ornamental steel work.

After a year the volume of work outgrew the workshop and new premises were found at Trowse, a small village on the outskirts of Norwich, in two disused railway arches. These were modified to suit the type of work undertaken for local companies and authorities, fabricating in stainless steel, mild steel and aluminium.

During this time Keith was joined by his son Jonathan who also served a five-year apprenticeship. Jonathan and Keith's wife Pauline are also directors in the family firm.
About Us
Building the Boat
During this period we also built a 30 foot fishing boat. All the work, from laying the keel to launching, was undertaken on our premises. The launching from our factory to the river was televised locally.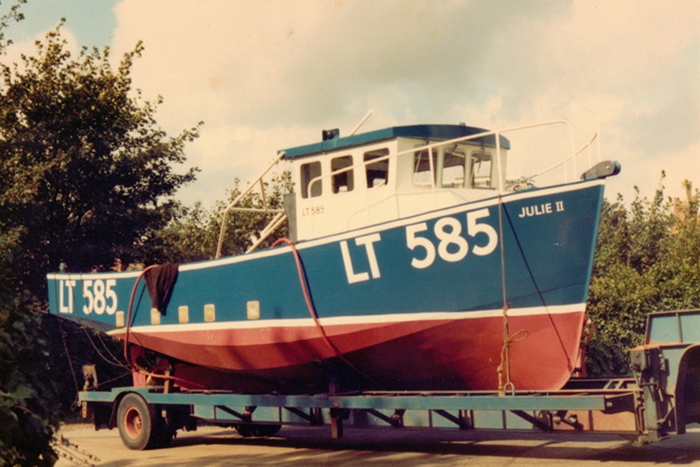 About us
Pastures New
We continued to expand over the following years and decided to construct our own purpose built factory. This was realised in 1985 when we purchased a building plot and erected a factory at Hellesdon Park Road.
About us
Today
This is our factory more than 30 years on, at the same location but with a larger highly skilled team. We have more capabilities to deliver your requirements and even more experience to advise you the best way to achieve them.
Latest Projects
Here are some great examples of the work we've undertaken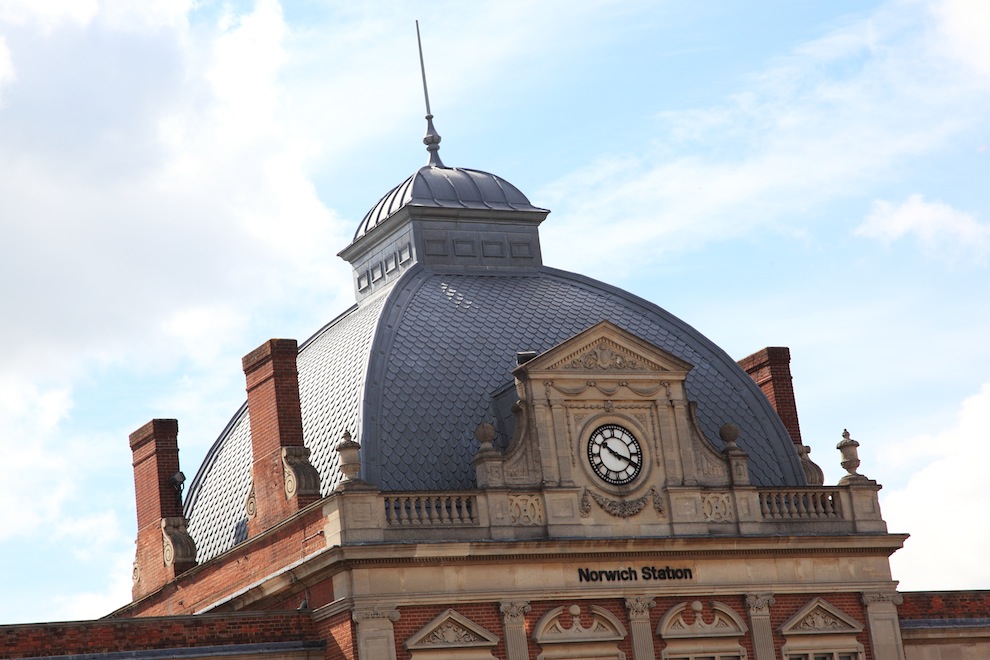 The zinc sheeting on the ridges was hand-formed by our craftsmen. Hand formed sheets in[…]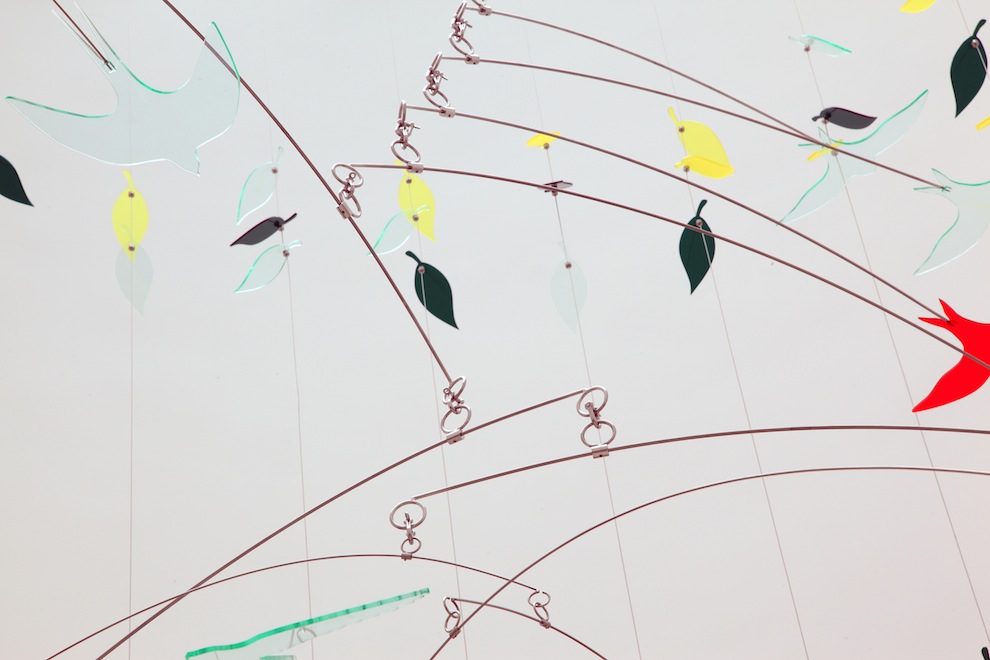 Working with the artist our team designed and installed the intricate hanging artwork. Working with[…]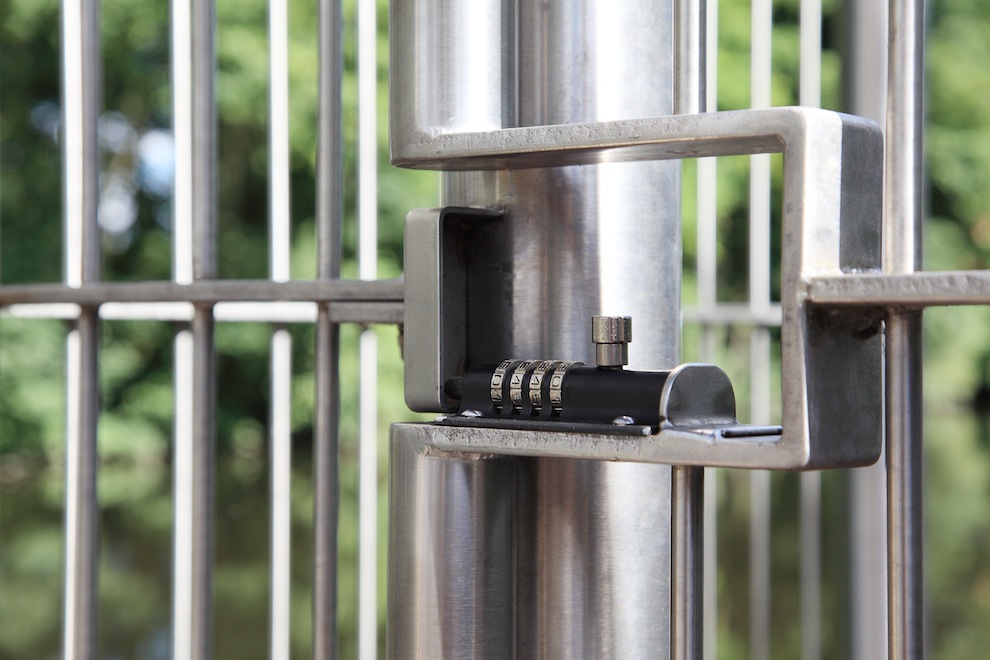 Made from solid 316 (marine) grade stainless steel. Design and installed by ourselves. Clean and[…]
Contact us
Please feel free to get in touch with any questions or enquires
or call 01603 485038
Accreditations
Don't take our word for it – here's a list of our key acreditations:

Interclamp Supplier and Installer
Interclamp.com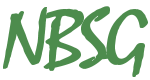 Norwich Building Safety Group
https://www.nbsgsafety.co.uk/